It is hard to believe, but on July 23rd, we sold out.  We would like to thank our ticket buyers, sponsors &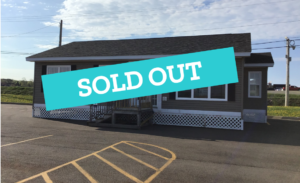 volunteers for making the 27th Dream Cottage campaign such a great success!  Thank you for igniting the power & potential of Island Youth.
We know that some of the people who purchased tickets will not have a had a chance to come to the Dream Cottage for a tour yet, so here is a photographic tour of this year's Dream Cottage!
You can also see more photos on the PropertyGuys.com Website