Invest in a child's future this holiday season – it's the greatest gift you will give all year!
Did you know? Big Brothers Big Sisters of Prince Edward Island made our first Big Brother/Little Brother match in November of 1975.  With the help of our mentors and supporters like you, we have been igniting the power and potential of Island youth ever since.  In 2021, mentoring is more important than ever!
Over the last 46 years, our mentoring programs have activated the Power of Three by engaging the family, our organization, and the mentor to help young people thrive despite the barriers they may be facing.  Mentors challenge growth, provide support, expand possibilities, and empower youth to succeed.
Our work could not be more urgent, but we need your help!  Make your holidays about giving and giving back – make a donation or volunteer to be a Big Brother, Big Sister, Big Couple or In-School Mentor today!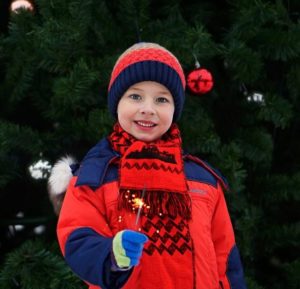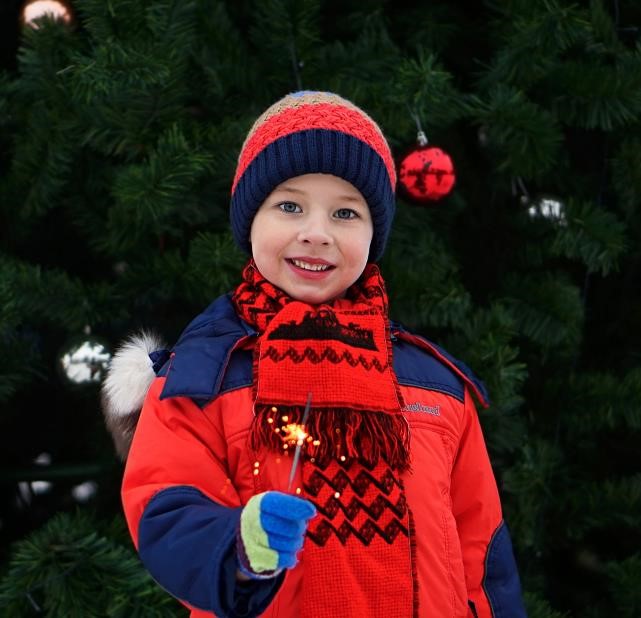 Make a donation
Be the spark that ignites their potential. Make a one-time or monthly donation and help young people reach their full potential.  Your donation will ensure that we can continue to enable life-changing mentoring relationships.
Volunteer to be a Big or In-School Mentor
Since we make our matches based on interests, you could be a great role model for a child who is waiting. The benefits of mentoring flow both ways and it's so much fun that signing up to be a mentor might be the best Christmas Gift you give yourself this year!