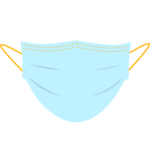 The health and safety of Big Brothers Big Sisters of PEI's volunteers, mentees, and staff are a priority. We are committed to taking every precaution reasonable in the circumstances for the protection of the health and safety of our volunteers and mentees from the hazard of COVID-19. In alignment with our priorities, BBBSPEI is implementing this Vaccination Policy.
Science has shown that COVID-19 vaccines are the best tool available to protect one another and bring an end to the pandemic. The vaccines are not only extremely effective in preventing illness and symptoms from COVID-19, but they are also extremely effective in preventing hospitalizations and death. Vaccines are safe, effective, and essential to protecting yourself, your loved ones, colleagues, mentees, and communities.
This Policy is an important step in protecting our volunteers and mentees. BBBSPEI has made this decision considering many factors including the health and safety of our volunteers and mentees, and alignment with government guidelines and recommendations.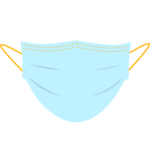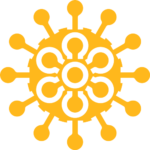 The roll out of vaccines is a significant development to reduce the risk of COVID-19. As part of our ongoing focus to provide a safe work and volunteer environment and resume activities where volunteers may be required to interact in person, Agency volunteers are required to submit proof of being Fully Vaccinated, with a vaccine approved by Health Canada, before engaging in any further in-person BBBSPEI sanctioned activities, including but not limited to meeting with a mentee in person, subject to the exceptions set out below.
For the purposes of this Policy, "Fully Vaccinated" means two weeks have elapsed since you received either
(a) your second dose in a 2-dose vaccine series (such as Pfizer-BioNTech/Comirnaty, Moderna, and AstraZeneca/COVISHIELD),
(b) your dose of a single-dose vaccine (such as Janssen (Johnson & Johnson)).
Notwithstanding the foregoing, being Fully Vaccinated includes any booster shots recommended by applicable public health authorities. BBBSPEI reserves the right to change the definition of "Fully Vaccinated" to meet public health recommendations.
Subject to the exemptions set out below, failure to provide proof of being Fully Vaccinated may result in the Agency limiting, suspending, or terminating the volunteer's relationship with BBBSPEI. This is due to the increased level of health and safety risk to the volunteer and to others, and to the potential inhibition of the volunteer's ability to fully participate in the Agency's activities.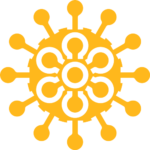 Exemptions and Accommodations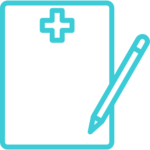 Volunteers who are unvaccinated due to a substantiated accommodation pursuant to applicable human rights legislation may be exempted from the vaccination requirement pursuant to this Policy. To substantiate an accommodation for medical reasons, volunteers must provide written proof of a medical reason from a physician or nurse practitioner that precludes vaccination and states whether the reason is permanent or time-limited. Accommodations will be considered on a case-by-case basis.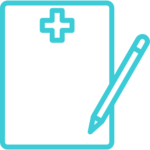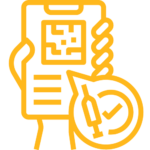 If obtaining the vaccination confirmation document from an online government portal, please download the vaccination document and email the file to the appropriate personnel in your agency. Your information must include your legal name, and the date of your most recent vaccination. If the document does not specify the number of doses received, you must also provide proof of all vaccinations received.
The personnel will confirm your submission by email. BBBSPEI is currently unable to process vaccination QR codes.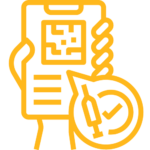 Continued Compliance with All Health and Safety Precautions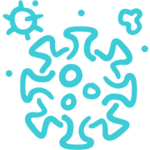 All volunteers must continue to adhere to COVID-19 prevention measures as advised by their local public health guidelines. Vaccines do not replace the need for strict adherence to established COVID-19 measures, especially when interacting with others whose vaccination status may be unknown. Volunteers may be required, but not limited to the following: COVID-19 screening, physical distancing, wearing a mask, hand hygiene, etc.