The world is changing so much, in so many ways; but one thing that hasn't changed is the love we have for our mothers. We know that buying Dream Cottage tickets is a Mother's Day tradition and we don't want what is happening to get in the way.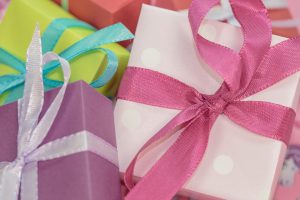 We want you to be able to give your Mom (or Mother-in-law, Grandma, Wife, or other Mom's in your life) Dream Cottage tickets just like you normally would.  Pre-order tickets to say Happy Mother's Day and you will receive something you can email to your Mom telling her that her tickets will be coming, just a little later than normal.
If you need something to print for a card, we can send you a printable image.  We will send the actual ticket stubs in the mail as soon as we start processing tickets later May.
Take a look at the  2020 Dream Cottage brochure
Take a look at the 2020 Dream Cottage Floor plan
If you have any questions, please call us Monday through Friday from 9-4 at either 902-569-5437 or 902-368-7759 or email Heather at heather.doran@bigbrothersbigsisters.ca
The online web order form has been disabled because we are sold out