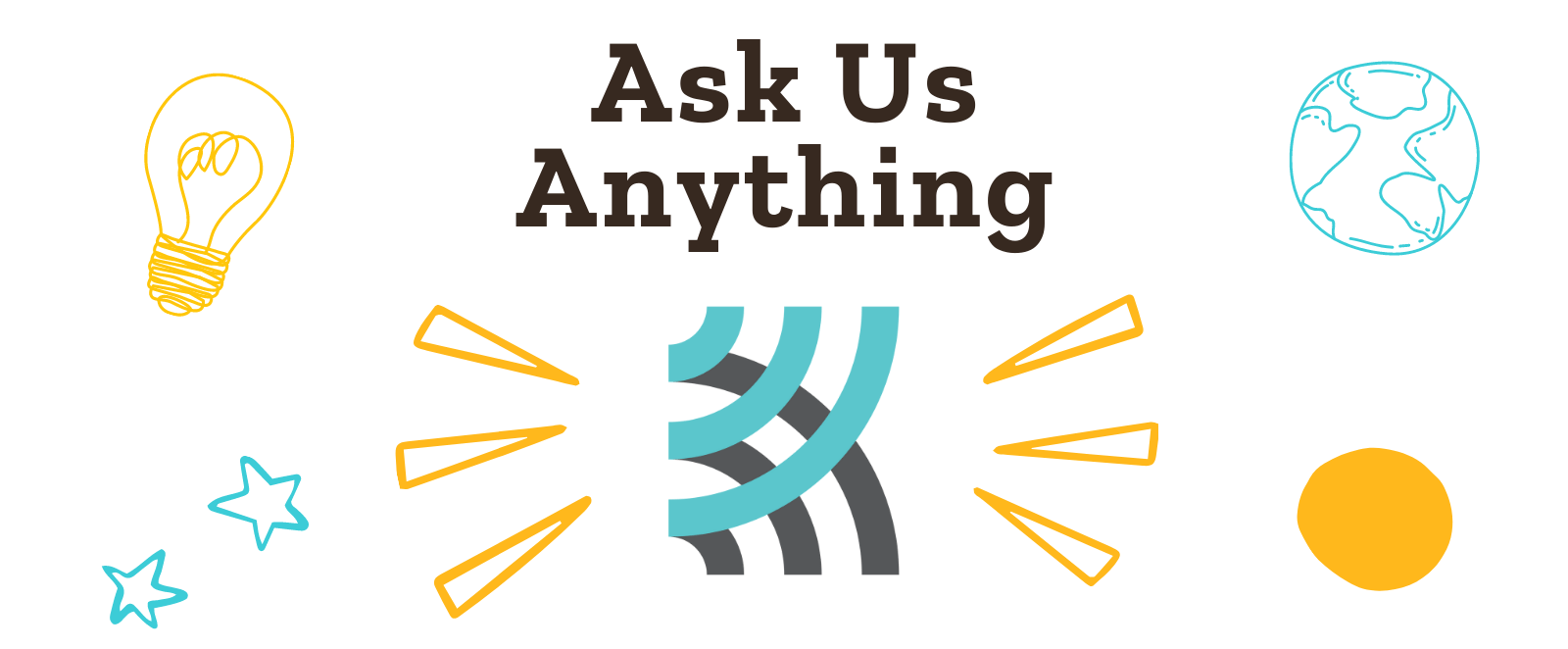 Ask Us Anything This Giving Tuesday!
Thanks to everyone who helped make our first Ask Us Anything a success! On Giving Tuesday, November 30th 2021, we went live on Facebook and Instagram to answer everything you've ever wanted to know about becoming a Mentor with Big Brothers Big Sisters.
We know that the idea of becoming a Big Brother, Big Sister, Big Couple or In-School Mentor can sometimes feel a little daunting – especially if you feel like you don't have all the information you need. In our experience, if one person wants to know something, there are a lot more people who want to know the same thing….so we tried to make it easy & fun to find out the stuff you want to know!
We look forward to hosting another Ask Us Anything in the future, and remember – there's no such thing as a stupid question! We will make sure to keep you updated on when our next Ask Us Anything will be, and your next question could earn you a prize….as everyone who asks a question will have a chance to win a cool BBBSPEI Swag Prize Pack!
Here are some example questions we've been asked
Q. If I want to be a Big, do I have to come to your office for my interview & child safety training?
A. No, if you can't come to the Charlottetown or Summerside office, our Mentoring Coordinators will come and meet you in your community
Q. Is there an age limit for mentoring?
A. You have to be 18 or older (unless you are a Teen Mentor) and we have no upper age limit – in, fact, we've had some mentors who are over the age of 80
Q. What sort of time commitment is needed to be a Big Brother, Big Sister or Big Couple?
A. We ask that you spend 2 to 4 hours with your Little twice a month
Hopefully, at the end of Giving Tuesday, more people will be ready to volunteer because we have children waiting for Mentors right across PEI.
Watch the video below to hear all of our questions!!
Ask Us Anything Discussion About Mentoring