It Just Takes One: Tales of Mentorship
Join us on a journey of heart-warming, inspirational & surprising discussions about the power of mentoring.
It just takes one! We asked 27 PEI leaders four questions about the importance of mentoring. We heard so many different perspectives, but the one thing that shines through, is what a difference a mentor makes!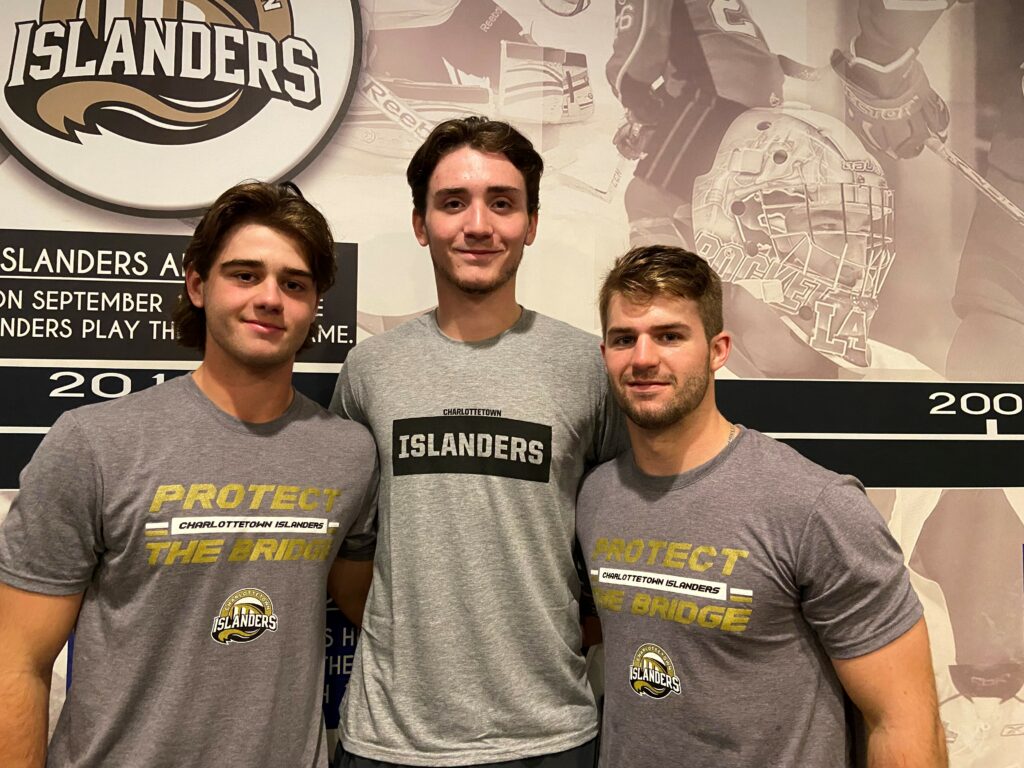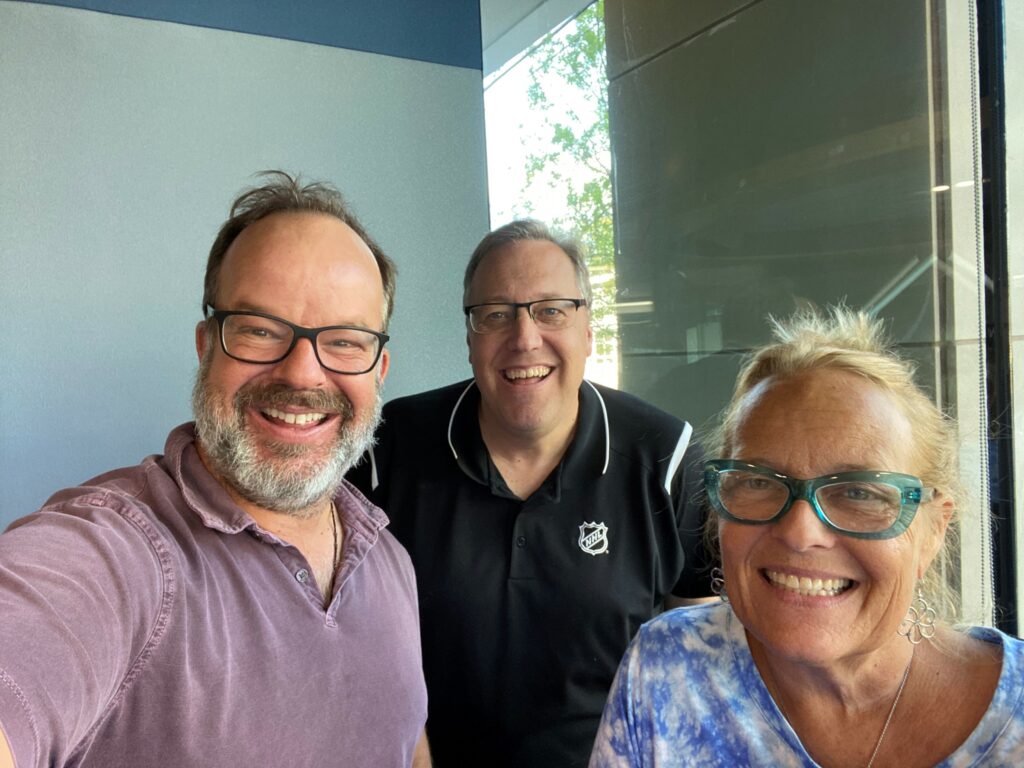 It Just Takes One: The Four Mentoring Questions
Who were your mentors & how have they helped you?
Why does having a mentor matter?
What does mentoring mean to you?
Are you currently mentoring anyone?
Watch videos from: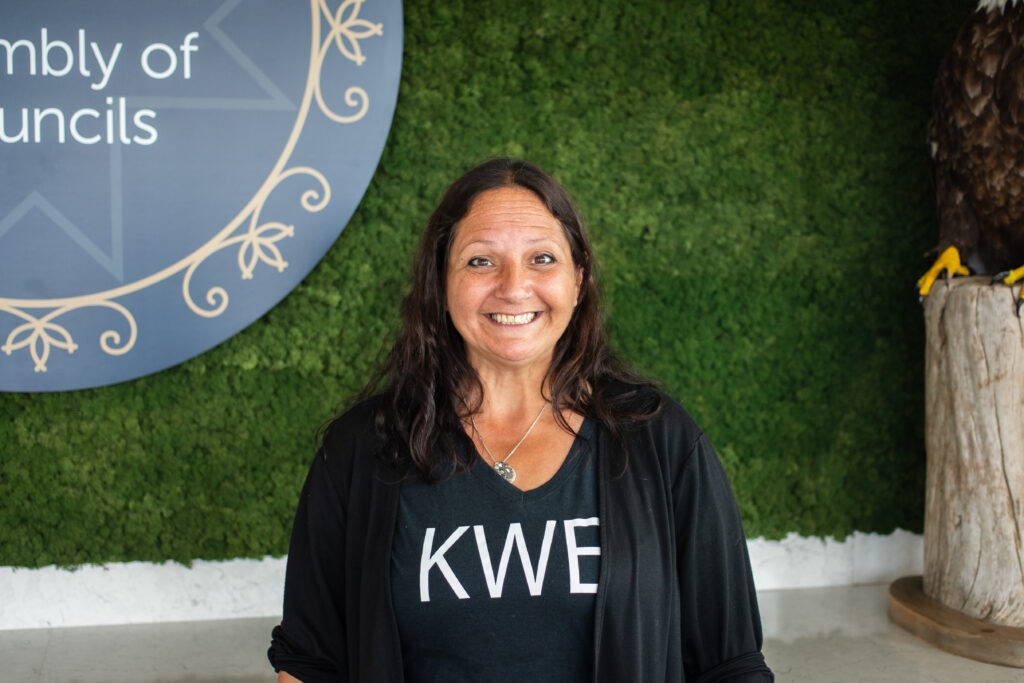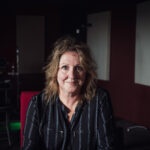 Chijioke Amadi
Sarah Bennetto O'Brien
Chief Darlene Bernard
Peter Bevan-Baker
Patricia Bourque
Billy Bridges
Jeannie Cameron
Julia Campbell
Tim Chaisson
Charlottetown Islanders
Mitch Cobb
Chef Ilona Daniel
Darcy Gallant
Sonny Gallant
Jim Hulton
Premier Dennis King
Ed MacAulay
Lori MacGregor
Adam McQuaid
The Ocean 100 Morning Show Crew
Julie Pellissier-Lush
The Honourable Antoinette Perry
Chris Pride
Adam Ramsay
Chef Michael Smith
David Stewart
UPEI Women's Hockey Team
If you liked this video, check out the other videos in the It Just Takes One Series here.
Find your reason to become a mentor and then sign up using our online form.  You could help a child thrive, despite the challenges they face.  Become a mentor and the experience is bound to shape you and reward you in Big and valuable ways. Volunteer today!!