Traditional Mentoring
(Big Brothers, Big Sisters, Big Couples)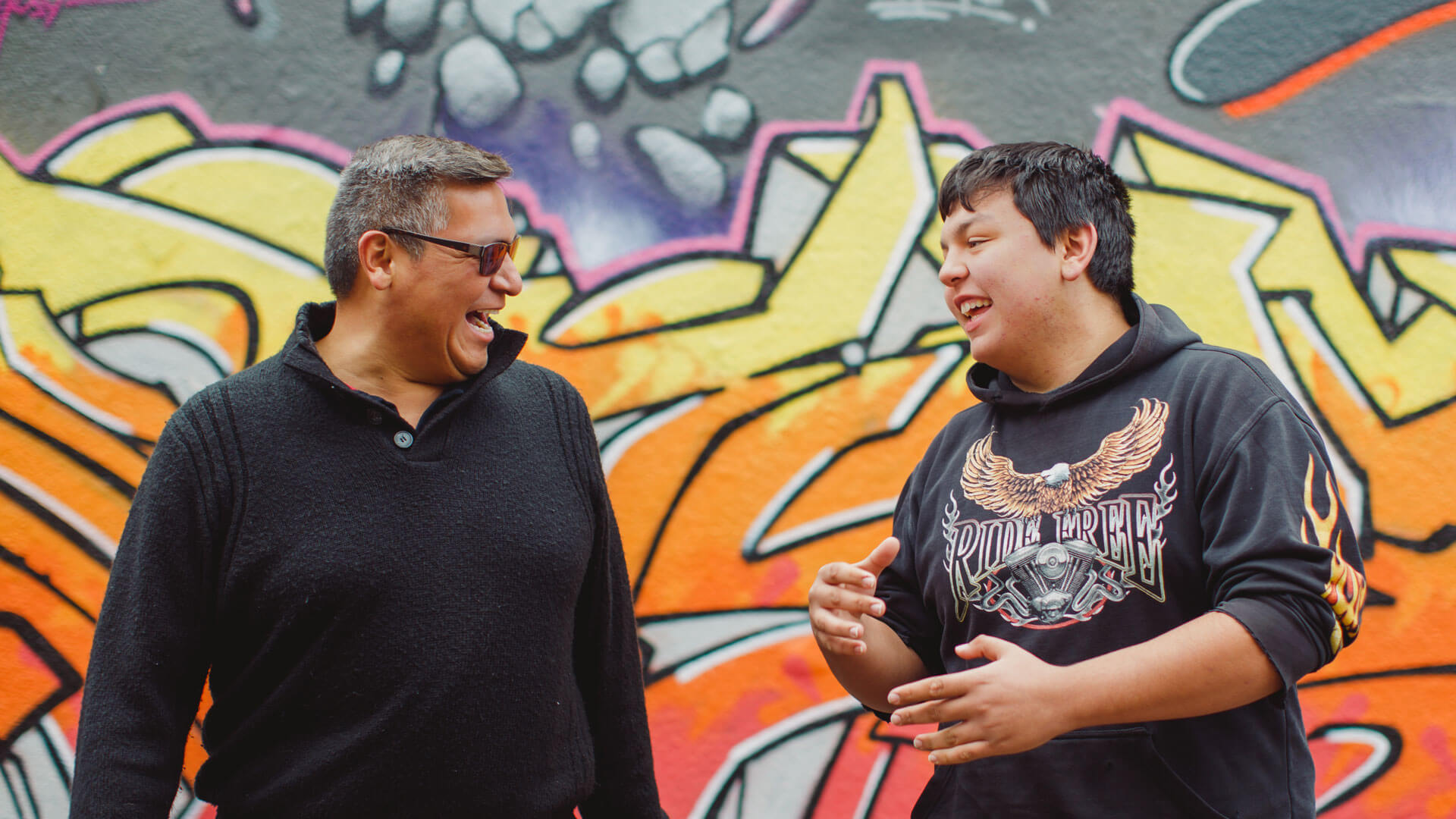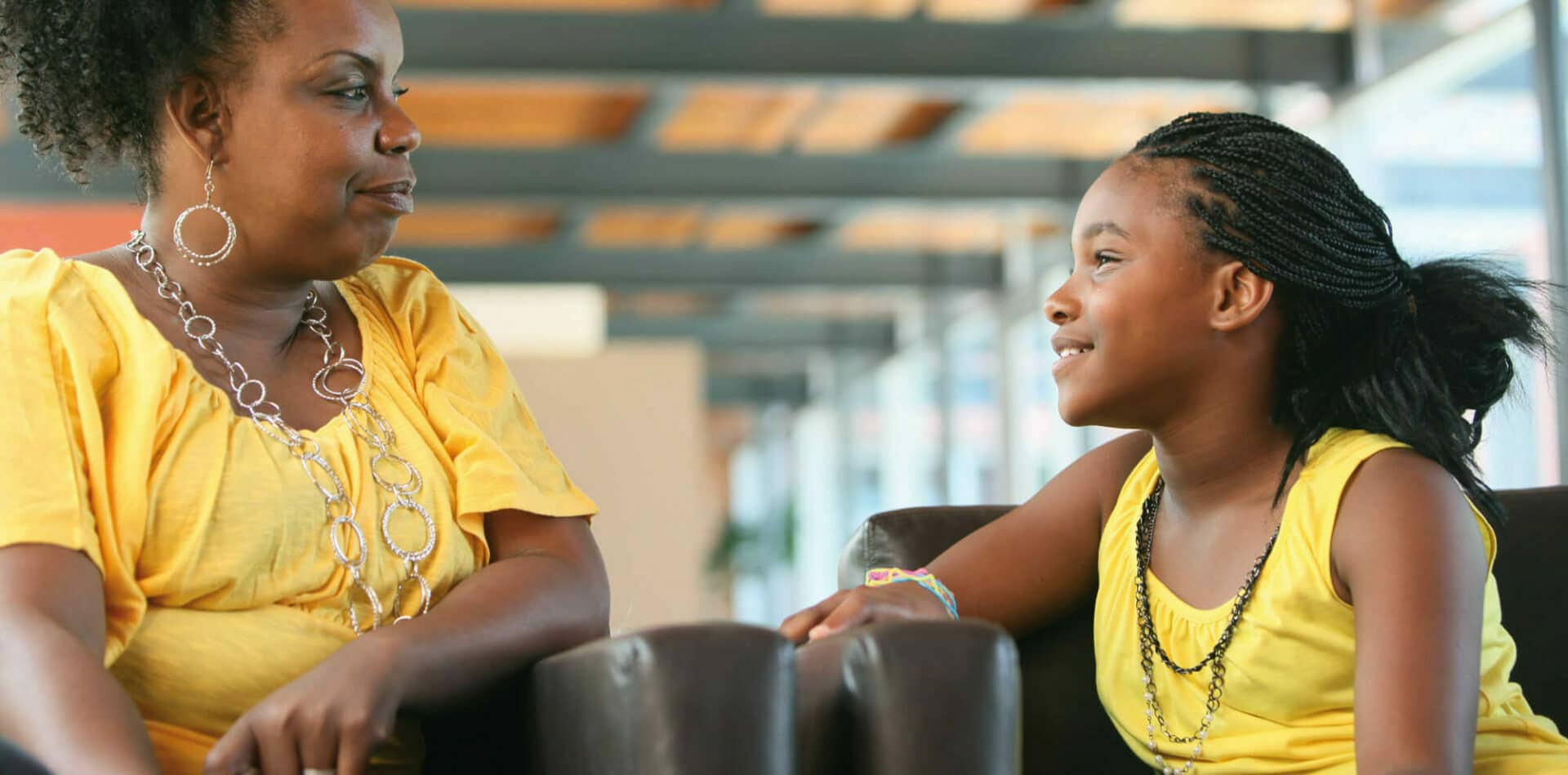 The traditional mentoring programs provides boys, girls, young men, and young women with a role model to talk to and share the experiences of growing up with. Through regular outings, a relationship is developed between the mentor and the mentee, which is built on trust and common interests, and is supported by our experienced case-workers. The result is a life-changing experience for both the mentor and the mentee.
The Big Brothers mentoring program usually requires regularly scheduled outings lasting a few hours each week (for the first year) and a minimum of a one year commitment.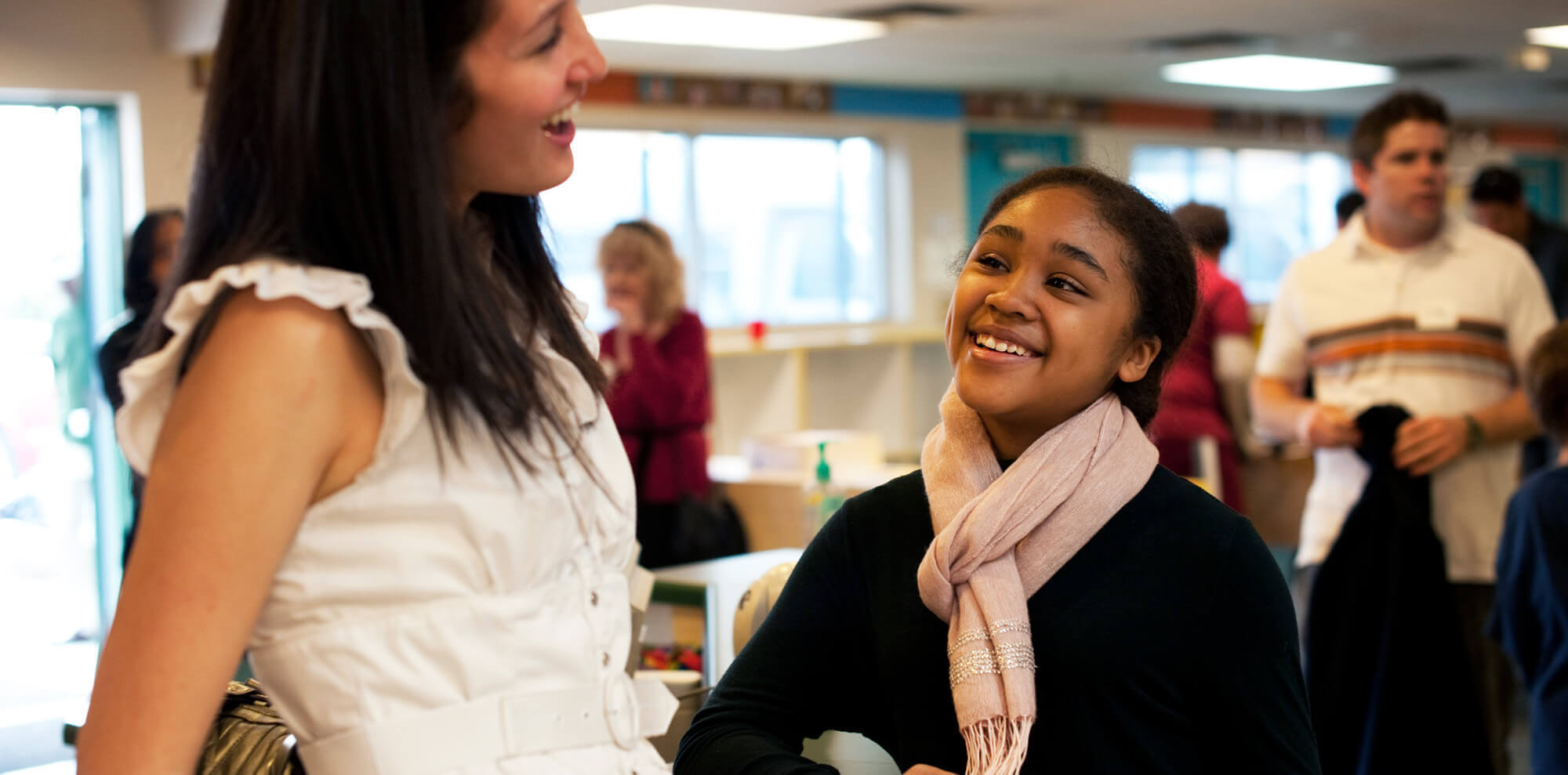 The In-School mentoring program provides youth with a role model and a friend to talk to and share the experiences of growing up within school grounds. For one hour a week, mentors meet with their mentee and engage in activities such as board games, crafts or just hanging out on school grounds.
The In-School mentoring program requires a weekly visit of one hour for the duration of the school year. Matches do not meet over the summer break or during other school holidays.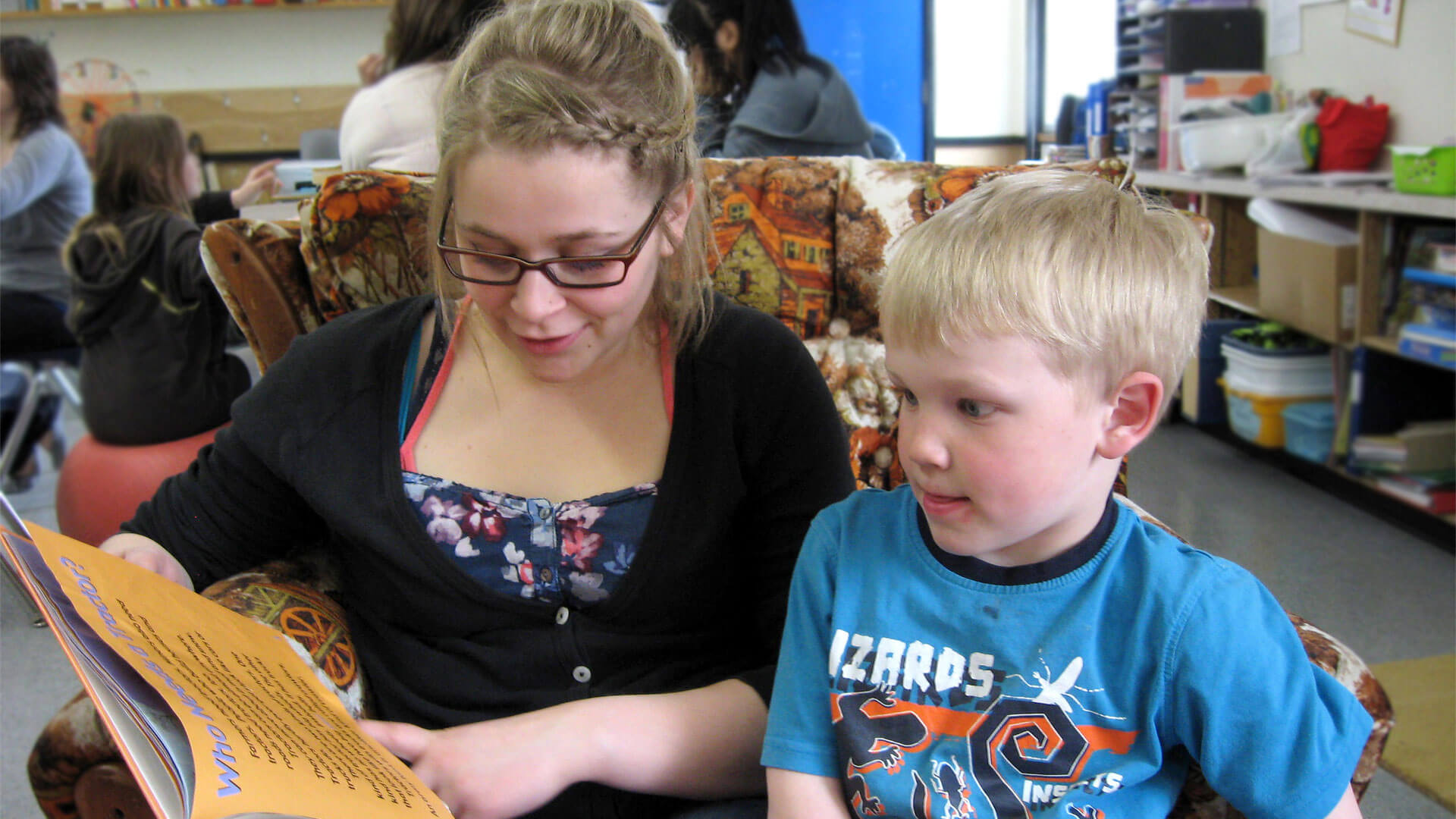 Teen Mentoring program provides Intermediate and High Schools students the opportunity to spend one hour per week with a younger child at a nearby school. Teens develop leadership skills within a fulfilling, friendship-based relationship with children who can benefit from one-to-one attention. Their Mentees have the opportunity to relate to an older student while engaged in fun and educational activities.
Big Brothers Big Sisters staff screen and train volunteers, provide materials, and assist the school in monitoring matches which have been suggested by teachers or guidance counselors.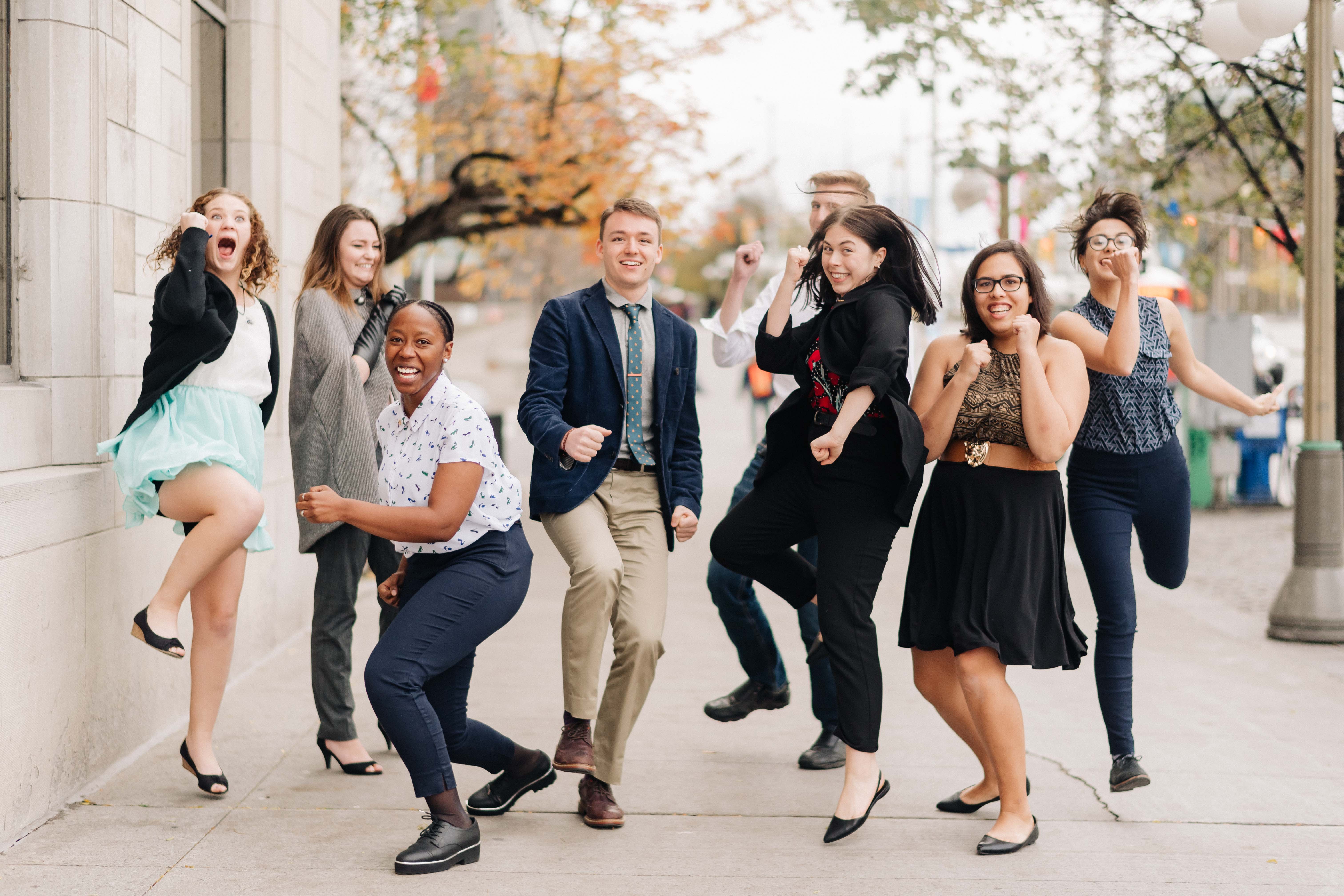 Big Brothers Big Sisters brand new 10-week program is designed for youth aged 14 – 24 who are facing barriers in school, finding a career, or going on to post-secondary education.  Launch your life will help youth gain new skills, build self-confidence, make meaningful connections, & explore options for the future.
Session Topics Include: Self-Exploration, Post-Secondary Readiness, Financial Literacy, Career Readiness, Resume & Application Writing, & Success for Life.
The Program Also Includes: Mentors, Snacks, Socials, Swag Bags, & Gift Cards.
Go Girls! Healthy Bodies, Healthy Minds!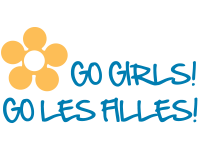 Go Girls! is a group mentoring program for girls ages 12-14 that focuses on physical activity, balanced eating and self-esteem. The single, most important goal of the program is to positively shape the lives of young women and girls by helping them build a positive self-image – setting them on a path to reach their full potential in life.
The Go Girls! program consists of seven mentoring sessions.  Each 90 minute-long session is loosely structured around four themes: physical activity, healthy eating, self-esteem, and communication skills.
Game On! Eat Smart, Play Smart!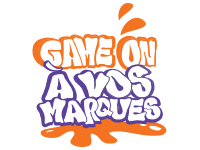 Game On! is a group mentoring program for providing boys and young men with information and support to make informed choices about a range of healthy lifestyle practices. Through non-traditional physical activities, complemented with healthy eating support, participants are engaged in life skills, communication, and emotional health discussions designed to engage participants in the pursuit of life-long healthy lifestyles.
Game On! includes seven 90-minute core sessions. There are also four extension modules that capture potential issues and topics specific to various locales and the interests of the mentors and participants.