Participating in Bowl for Kids Sake is a great team-building event!  In addition to working together to reach a goal, your team has the opportunity to have fun while fundraising and celebrating your success.  Create team spirit with a fun team name & costumes (or wear company gear).
When a child has a mentor, the odds they will be emotionally, socially & physically healthy increases dramatically…and when we have healthy young people in our communities, everyone benefits. Ignite Potential – sign up your Bowl for Kids Sake team today!  #BiggerTogether #MentoringMatters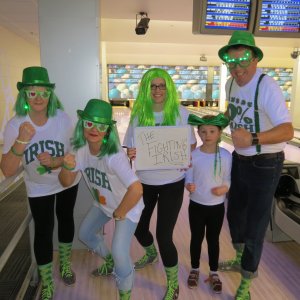 How to be a Team Capain

1. Ask 4 or 5 more people to join your team
2. BFKS is a great team building activity, so make it fun for your team
3. Book your bowling time
4. Pick a fun team name for inspiration
5. Set a fundraising goal and start fundraising
6. Pass #BFKS2020 info & emails on to your teammates
7. Help your teammates register for on-line fundraising (if using)
8. Brag about what you are doing – tell the world how awesome you are – use #BFKS2020 & #IgnitePotential hashtags
9. Share your news with us – we'll share your photos, events & successes on social media
10. Follow us on social media (BBBSPEI) for daily fundraising tips, prizes & updates
11. Dress up and join us at the Lanes in your community to celebrate your success!
How to get signed up:
Other options for signing up your team: Call Lyndsay at 902-368-7765 or email lyndsay.charlton@bigbrothersbigsisters.ca.  Teams Captains from Tignish, North Rustico and Summerside should call Kele at 902-368-7758 (1-877-411-3729) or email bfks.pei@bigbrothersbigsisters.ca.
Once you have registered, we will send you a kit with everything you need to get started. Open it right away and you could win a prize!
Raffle tickets
We recognize that not everyone likes to ask people for money, so we provide some resources that you and your teammates can use like Raffle Tickets, an On-line Fundraising Platform, and Fundraising Tips.  Raffle tic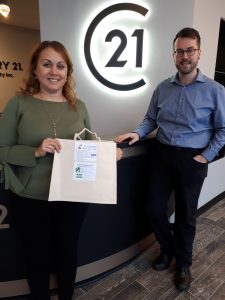 kets are free of charge and money raised counts towards your fundraising totals.  In fact, all money raised (no matter how) counts towards Raise & Win and all other prize totals.
Raffle tickets come in books of 10 and they cost $5 each or 3 for $10. Prizes include:
First Prize: Amazon Echo Show (2nd Edition)
Second Prize: $200 The Preserve Company Gift Certificate
Third Prize: BBQ from Kent Summerside
Fourth Prize: Entertainment Prize package which includes a Victrola All-in-One Bluetooth Record Player, Peter & Paul Sweet & Salty Gift Basket and a Reston Lloyd 2-Quart Tea Kettle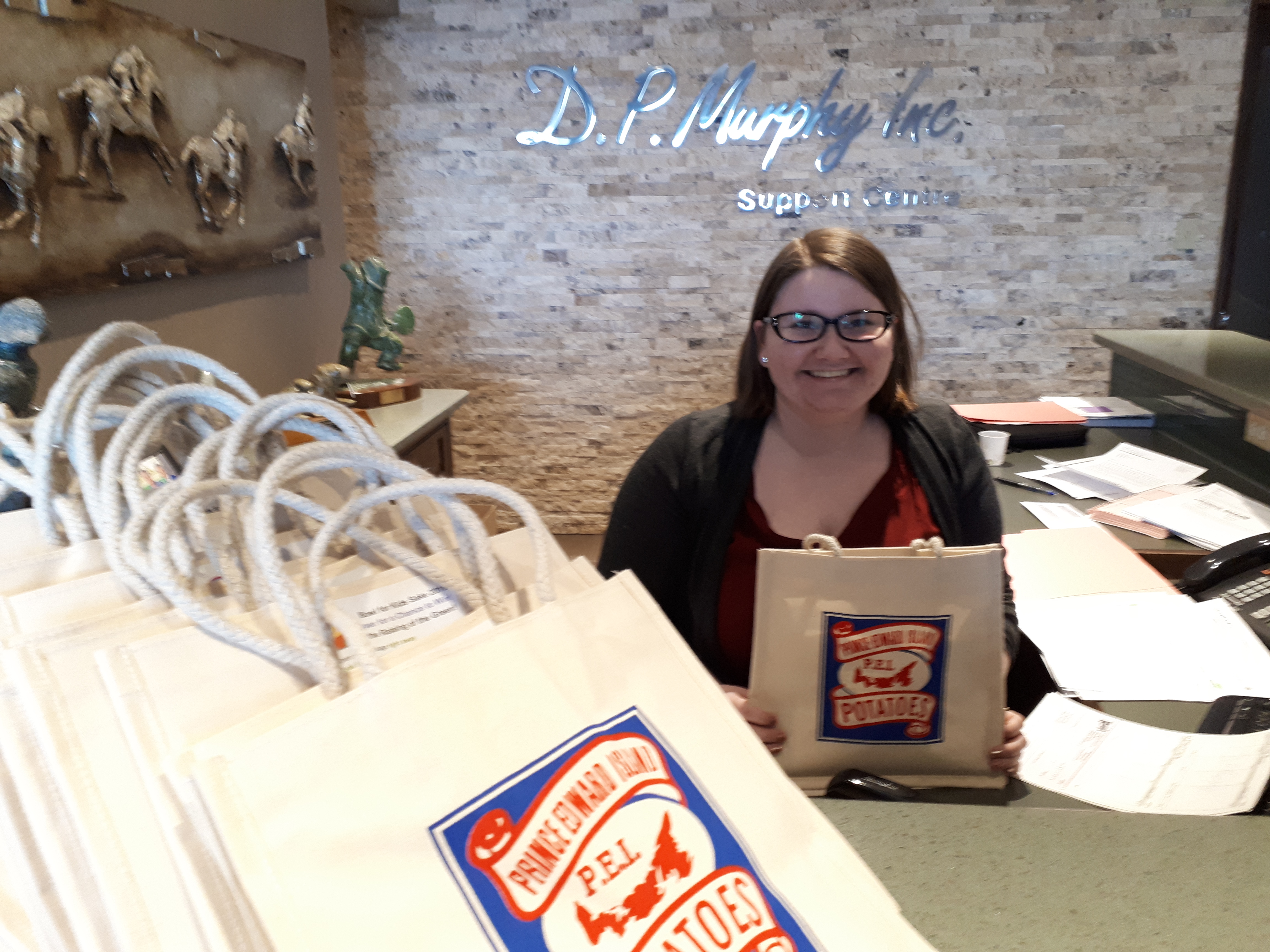 Special Team Captains Prizes
We would like to recognize the extra work our Team Captains put in to make Bowl for Kids Sake a success, so we have a number of prizes just for you!
Thank-you Draw: The Monkey's Eyebrows Gift Basket sponsored by the Atlantic Superstore Montague
Get your team sheet in by February 28th and you could win a Snow Day Prize Package which includes a Kuraidori Select Stainless Steel Whistling Kettle from Home Hardware Charlottetown and 2 Mugs, Hot Chocolate, Chocolate-Covered Potato Chips & a Puzzle from Cows
Open your team kit early and be entered into a draw for a weekly prize (6 weeks) – 2 Aqua Therapy Massage Vouchers from Grand Senses