Thank you for giving back this holiday season!
Thank you so much for your generous donation!  Your gift will have a transformative effect on young lives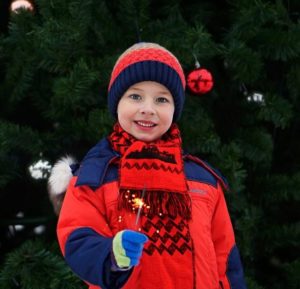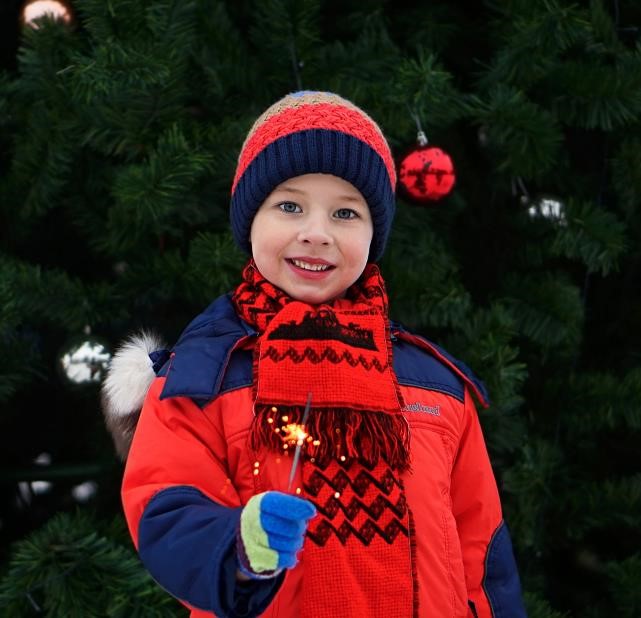 .
By investing in a child's future, you are enabling a life-changing mentoring relationship.  Our mentors challenge growth, provide support, expand possibilities, and empower youth to succeed. With your support, they will inspire and empower youth to reach their full potential.
Thank you so much for being the spark that ignites the power and potential of Island youth.  Happy Holidays!!