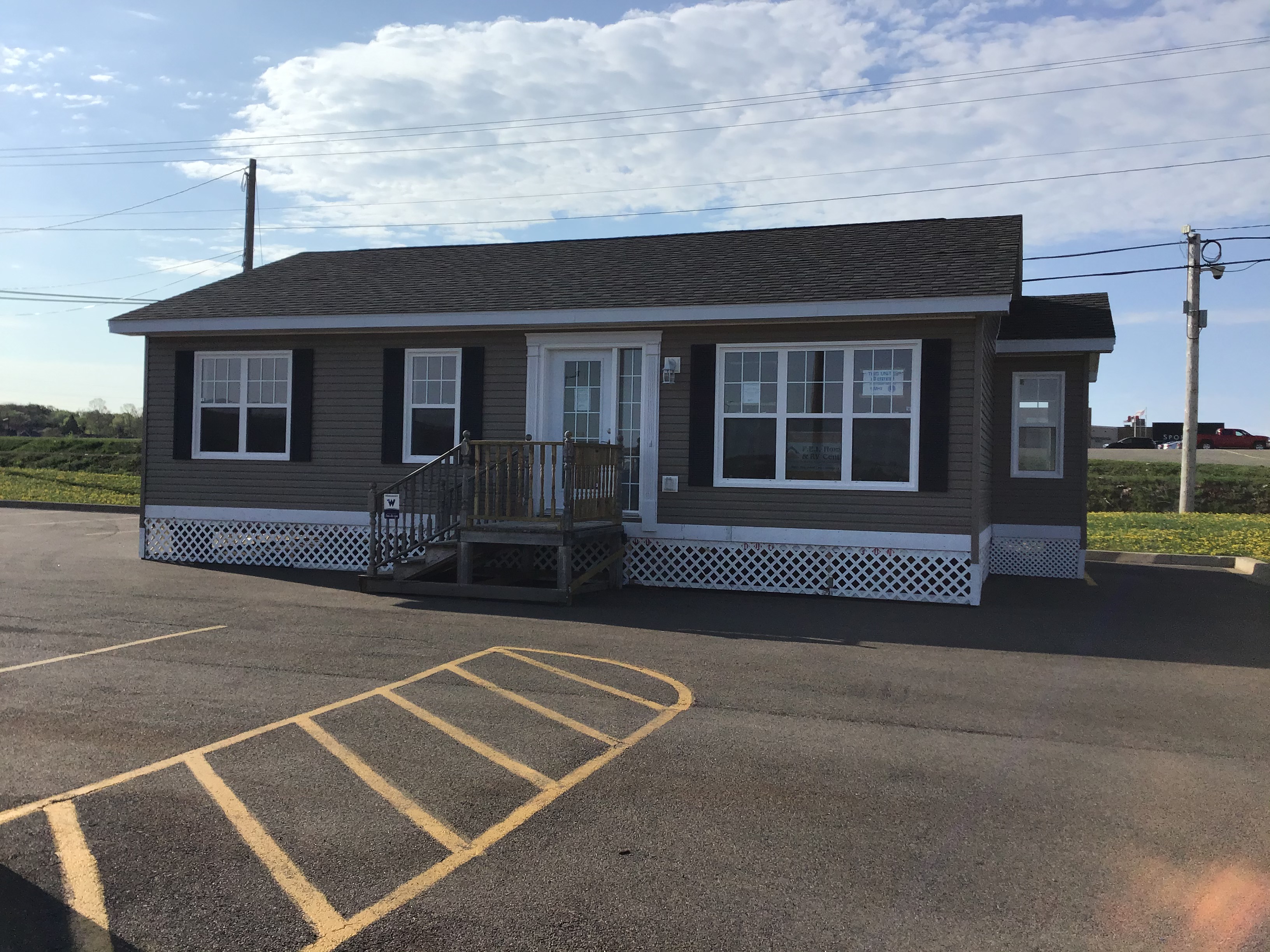 Past Cottage Winners
Since the Dream Cottage campaign began, we have given away 26 Dream Cottages!
To see our full list of winners:
Our winner's list
How to Get Tickets
It's official, the 27th Dream Cottage has sold out! Thanks to everyone who supported our campaign, we really can't thank you enough!!
Sold Out
Things you need to know
Find out more about our ticket security procedures, rules and regulations, and frequently asked questions.
Learn More
Put a Cottage in Your Future and Help a Child Now!
Win the cottage of your dreams or $70,000
(Ticket must have a furniture tag for the $70,000 option)
Congratulations Gordon Craig of Spring Valley, winner of the 2020 Dream Cottage!
We would like to thank everyone for their support as well as the care and concern that everyone has been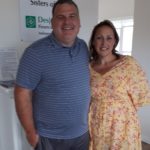 expressing for us – it means a lot.  We have been able to continue to provide mentoring services and support for the youth we serve because you bought tickets.  Thank you and good luck!!
---
The Dream Cottage campaign is going to be a little different this year because of Covid-19.  What hasn't changed is that Rob from PEI Home & RV has designed another beautiful cottage.
We've never had a design quite like this before!  The 27th Cottage includes 2 bedrooms & a den; a light-filled eat-in kitchen; a living room with cathedral ceilings & a propane fireplace from Kenmac Energy with mantel from Mantels by Design & big windows; and high quality maple cabinetry. Don't miss your chance to win – it's perfect as a cottage, perfect as a home!
When you purchase Dream Cottage tickets, you support vital mentoring relationships. Our mentors advise and challenge young people, act as their champions, connect them to broader experiences, opportunities and networks, and empower them to reach their full potential.
Impact: When a child has a mentor, the odds they will be emotionally, socially & physically healthy increase dramatically…and when we have healthy young people in our communities, everyone benefits.
Download a copy of the 2020 Dream Cottage brochure
Take a look at the 2020 Dream Cottage Floor plan
Check out the 2020 Dream Cottage Features Sheet
Take a Photographic Tour
See more photos on the PropertyGuys.com Website
How to Buy tickets:
At the Dream Cottage: located in the Charlottetown Canadian Tire parking lot.  Open: 10-7 Mo-Fr, 10-6 Sat, and 12-6 Sun
By phone: 1-877-411-DRAW (3729) or 902-368-7758
To keep you and our staff safe, we are :
Observing a limit of 6 customers in Cottage at a time
Maintaining physical distancing (6 ft)
Posting signage & direction arrows to assist you
Keeping a contact tracing list (name & phone #)
Providing hand sanitizer
Wearing masks when interacting with customers
Enhancing our cleaning & sanitizing
If you are uncomfortable coming to the Dream Cottage, please call us or click the orange button to order your tickets and we will mail them to you.
Early Bird Draws
(Buy your tickets on or before the close of the cottage on deadline day and win!)
June 30th – $7500 Cash Prize won by Shawnda Smith

July 29th – Summer Fun Early Bird Prizes including:
$2500 Gift Card to the business of her choice sponsored by Desjardins Financial Security won by Michelle Wall
Pit Boss 700D Series Pellet Grill Prize Package from Canadian Tire, Charlottetown won by Andrea Court
Emerge Renewed Package from Cocoon Wellness Spa which includes: a Welcome Beverage with Refresher Break, Cocoon Body Wrap & Intermezzo Facial won by Cherry Sammons
1 of 2 Two Night PEI Provincial Parks Camping Passes won by Erma Toole & Kevin Mosher
$50 Murphy Hospitality Group Gift Card won by Cory Doiron
$50 Piatto Pizzeria & Enoteca Gift Card won by Lillian Nicholson
August 26th –  WestJet Gift-of-Flight Voucher – One roundtrip flight for two guests to any regularly scheduled and marketed WestJet destination won by Melanie Hughes
For a full list of our 2020 winners, go to our Winners Enews Page.
| | |
| --- | --- |
| Ticket Package | Cost |
| | |
| Single Ticket | $37 |
| Furniture Tag | $5 |
| Additional Appliance Tag | $3 |
| Total | $45 |
| | |
| Book of Three Tickets | $88 |
| Furniture Tag | $10 |
| Additional Appliance Tag | $7 |
| Total | $105 |
| | |
| Book of Five Tickets | $123 |
| Furniture Tag | $15 |
| Additional Appliance Tag | $12 |
| Total | $150 |
Please note: You must have the Furniture Tag for the $70,000 cash option
Furniture tag: includes fridge, stove, & furniture on display in the cottage. Ticket must have a furniture tag for the $70,000 option
Additional Appliances tag: $3000 to purchase your washer, dryer, & dishwasher
Draw Date: On or before Friday, September 4th, 2020
Last Day to buy tickets: Thursday, September 3rd, 2020
Product & Service Sponsors
Canadian Tire, Charlottetown
Hambly's BrandSource Home Furnishings
Kenmac Energy
Kwik Kopy Design & Print Centre
Mantels by Design – Russell Kerr Woodworking
PEI Home & RV Centre
Prestige Homes
PropertyGuys.com
Technomedia
Wilson Security
Prize Sponsors
Canadian Tire, Charlottetown
C. Garth Sanderson, Desjardins Financial Security
Charles A. Reid, Desjardins Financial Security
Cocoon Wellness Spa
Murphy Hospitality Group
PEI Provincial Parks
Piatto Pizzeria & Enoteca Charlottetown
WestJet
Media Sponsors
MBS Radio (Q93, CFCY & Spud FM)
Stingray (Ocean 100 & Hot 105.5)
The Buzz
The Guardian