Tickets for the 28th Dream Cottage SOLD OUT in record time! We can't say thank you enough from all of us here at Big Brothers Big Sisters of Prince Edward Island.
By buying a Dream Cottage ticket you've supported mentoring programs that ignite the power and potential of Island youth. Providing kids mentors increases the odds they'll be emotionally, socially and physically healthy!
Follow us on social media at BBBSPEI for Early Bird prize winners and for details about some Open Houses we'll be hosting at the Dream Cottage in July and August.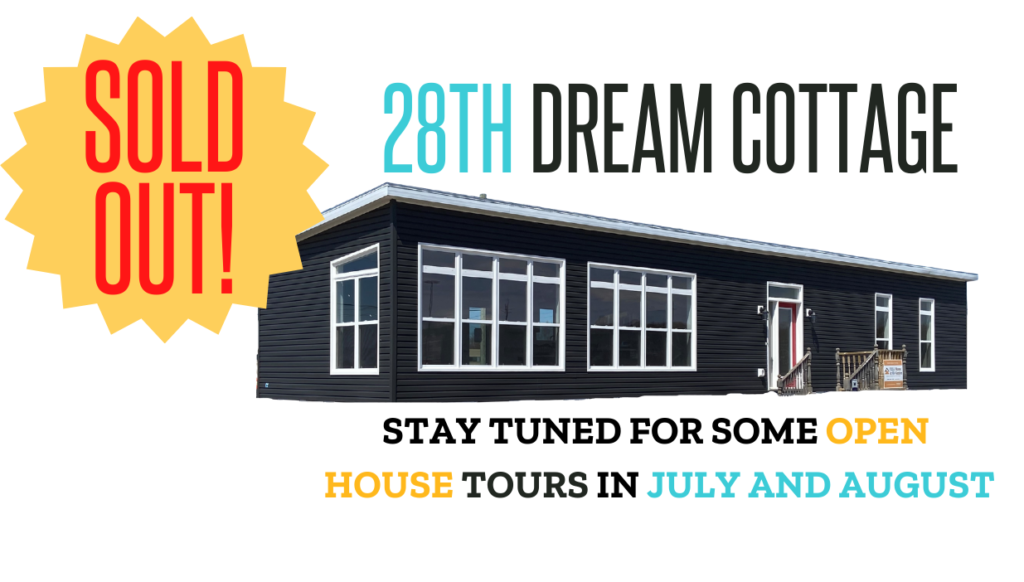 If you haven't had a chance to take a tour yet, you can check out the video tour we did for a little taste of what the Dream Cottage is like and then join us in July or August to see this beautiful Prestige Home from PEI Home & RV Centre for yourself.