We couldn't hold Bowl For Kids Sake this year, but we still wanted to try and find a way to promote all of th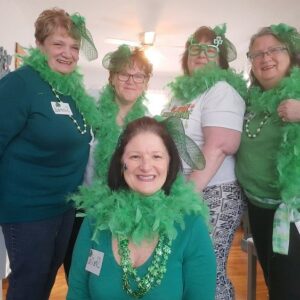 e things we love, community spirit, having fun together, and exploring our little Island – so we launched our Big Little Scavenger Hunt! Featuring things to do, puzzles to solve, challenges to complete, and items to find, this event was filled with things that promote the Big Three Outcomes of our organization: health and wellbeing, life long learning, and community involvement.
The Scavenger Hunt brought together over 50 teams from across Prince Edward Island, and in total these teams raised over $45,000 for Big Brothers Big Sisters of PEI. We were blown away by the support this event received, and would like to extend a huge thank you to all of the teams that participated, and all of the supporters that helped them meet their goals.
If you want to read more about The Big Little Scavenger Hunt, see all of the prize winners, top fundraisers, rebus and riddle answers and more, you can click the button below to see our detailed E-Newsletter.
To find out more about The Big Little Scavenger Hunt, check out the event webpage.